2021thu30decAll Dayfri31Getting Started with Containers in Azure(All Day)(GMT+02:00) View in my time Trainer: Adrienne Tacke Event Type :Azure,DevOps
Event Details

Many applications are moving towards a container-based approach and with good reason: containers allow us to separate our applications' environmental concerns from the application itself.

Instead of worrying about how to configure our application to run on different target environments, we can explicitly state those needs in code and have that environment automatically created for us!

Azure provides four container services to help us adopt the container-based approach for our own applications:
– Azure Container Instances
– Azure Web App for Containers
– Azure Container Registry
– Azure Kubernetes Service
In this workshop, we'll first go over what each of these services are and how they work with each other.
Then, we'll work together to:
– Create an Azure Container Registry
– Publish a container image to our registry
– Deploy an image to an Azure Container Instance
– Discard any container-related resources
You'll leave with a better understanding of the services Azure provides to create and deploy containerized applications and be excited to start building your own once you're back at your computer!
---
About the course
Duration – 1 day course split in 2 parts (4 hours 2 days in a row)
Standard price – 349 Eur + VAT (2 weeks before the course, price change to Late bird – 399 Eur + VAT)
Date – to be announced (if you're interested, please contact info@NineBrains.eu)
Location – online
Time

december 30 (Thursday) - 31 (Friday)(GMT+03:00) View in my time
Trainer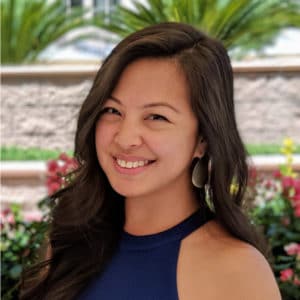 Adrienne TackeAdrienne Braganza Tacke is a Filipina software engineer, international speaker, and published author of the book Coding for Kids: Python. She is also a LinkedIn Learning instructor who specializes in Azure and Cloud Development courses. Currently, she is a Senior Developer Advocate for MongoDB where she happily educates and empowers developers to become great ones (perhaps using MongoDB in the process). She takes great delight in solving complex problems, creating awesome things, and using the right tools for the problem at hand. Most of all, she relishes the opportunity to connect with developers from around the world.