Public courses organized by Nine Brains provide participants with essential software development knowledge and skills
Both our onsite and remote courses take place live. This allows our highly qualified trainer to adapt the content to the audience's needs and to answer questions. When it comes to selecting trainers, we choose the best of the best, who are experts in the most diverse aspects of their subject and can present the latest and most complex concepts to the audience in a lively and captivating way.
We are not offering hobby courses in knitting or ceramics. What we offer are work tools for high-level software development specialists. For a good programmer, our courses are like a good knife for an outstanding chef. Therefore, participants in the concluding course of each course – invariably outstanding professionals in their field – evaluate the trainer's performance. If the average mark in any of the six assessments is below 9, we analyze it and improve the training.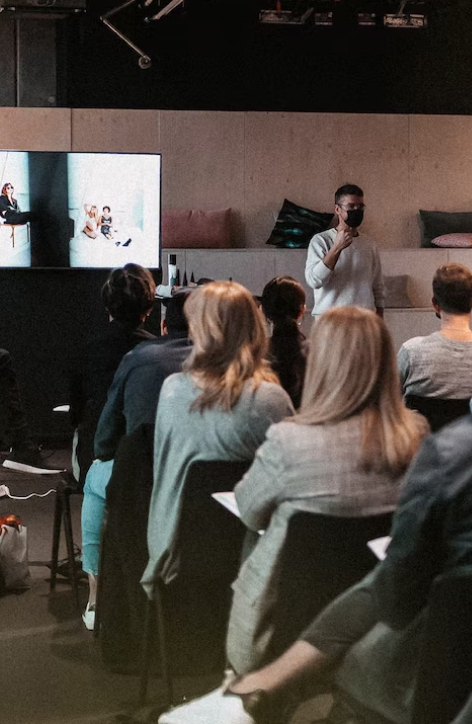 Our public courses are available to everyone